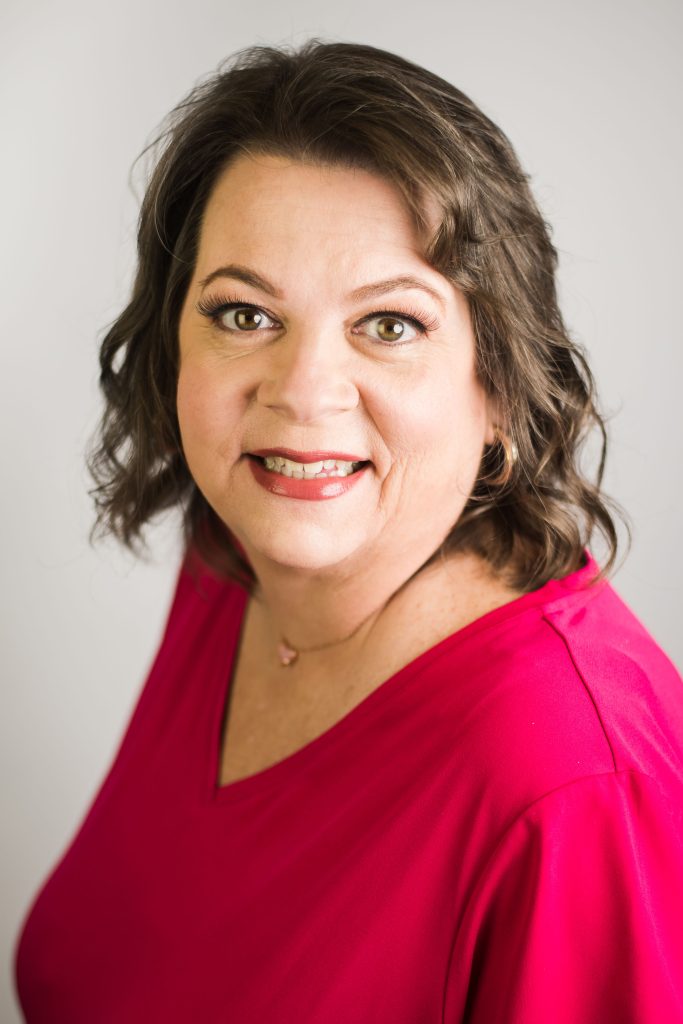 Robin Finley, EdD
Founder of TASSELTime
Robin is beginning her 36th year as an educator. She has taught the following courses during her experience as an educator working for 2 school systems:
English, journalism, speech, drama, Bible, career education 7-12th grade P.E., health, junior and senior high girls' basketball and track, and senior boys' track.
She has held a variety of positions within the K-12 school system:
Athletic director, academic advisor, assistant principal, technology specialist, federal coordinator, coach, and counselor.
By applying her experience in her self-acquired scholarship searching principles, test-preparation techniques, and skills, and along with the help of wonderful teaching staff, Robin helped guide 35 seniors to a scholarship offering of over 1 Million Dollars (2002). She desires to implement this knowledge to help every student cost-effectively attend the college they desire.
Education / Certifications
B.S. in Education from Oklahoma State University
M.Ed. in Educational Administration from the University of Arkansas
Ed. S. degree in Educational Administration at the University of Arkansas
Ed.D in Educational Leadership at Liberty University
Licensure/certification from Oklahoma and Arkansas
Nine areas of teacher certification
Secondary principal certification
Superintendent certification
Test administrator and coordinator
In-service presentations and workshops in the areas of testing, technology, careers and college information
Instructor provider for CPR /First Aid Red Cross courses
Honors / Accomplishments
Former President of Sigma Tau Delta (International English Honor Society)
Who's Who Among American High School Teachers
Two-time Arkansas Activities Association West Girls' All-Star Basketball Coach
Seven-time conference girls' basketball coach of the year
As Athletic Director, her teams won 11 state championships
2005-2006 Northwest Arkansas School Counselor Association Advocate of the Year
2006-2007 Arkansas School Counselor Association Advocate of the Year
2009-2010 Arkansas Counseling Association Distinguished Professional
2005-present Arkansas School Counseling Association Technology Chair
Executive Leadership Collaborative- Arkansas Leadership Academy 2018-2019
John Brown University Counseling Advisory Board 2003-2018
Chalk Education Advisory Board 2019-2021
As a coach for basketball and track:
Thirty-four conference and district championship titles
Twenty-three tournament championship titles
Five state titles
A Note from the Founder:
When I began helping seventh thru twelfth grade students with college and career planning, I quickly became very frustrated with the time-consuming process of finding legitimate websites concerning scholarships. If you type in "scholarships" into a search engine you will get hits ranging from 7 to 14 million sites, depending on the search engine you use. As I began the tedious task of searching through these sites, I made a listing of the name and URL's of the best sites. These I placed on a hand-out to go home. A low percentage of these hand-outs actually reached mom and dad. I became increasingly frustrated in my attempt to figure out how to make sure parents saw this important information. During my master's program at the University of Arkansas, I was enrolled in a technology course in which we had to develop a 5-page website. I decided to put all my favorite links on these pages as an aid to students and parents. After presenting my idea with my website to a class of up and coming administrators, several of my classmates along with my professor urged me to present this format to a wider audience. I later presented a more informative version of this site to my school and community relations course. The instructor, along with many of my administrator colleagues urged me to pursue completing the site as an educational business venture. The goal of the site is to help counselors, parents and students locate valuable career and collegiate sites in a timely manner, without having to sort through the enormous amount of sites available. Recognizing that preparing for college begins early in the elementary years. My original idea grew from about four written pages listing hundreds of sites to 100+ pages listing thousands of pre-qualified, categorized sites.