Why choose our services?
…because planning for your collegiate and career path requires more than JUST wishful thinking; it requires a proven PLAN.
In today's fast-paced society, time is so precious.  The time we spend with our families is something to vigorously guard.  TASSELTime is an informative tutorial-type website designed to help you effectively use your time while planning for your child's future. Planning for your child's collegiate future may be fast approaching, and TASSELTime is designed to inform and guide you as you embark on this journey.  This journey begins when your child starts reading. We have compiled a significant amount of information concerning college selection, career planning, college admissions assessments, financial aid processing and scholarship searching.  Included you will find categories for parents, teachers, administrators and counselors. These include hundreds of links to subject content, organizations, resources, grants and lesson plan sites. Our emphasis has been to place all of this information in an easy- to-use informative website. We have spent thousands of hours researching and posting the most-effective sites for collegiate planning and educational instruction categorized to save time.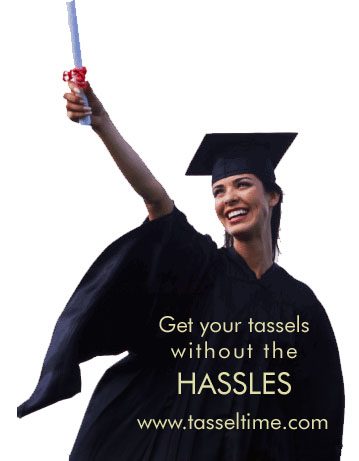 Our goal is simply to provide comprehensive information to students, parents and educators to empower them with the necessary resources and tools to effectively pursue a FREE college education and  to SAVE TIME in the process. See what people are saying about our program…..
The time we spend with our families is precious. Any tool we can use to more effectively make use of our time is an asset to the entire family. Educational planning is a necessity for all children.
SUBSCRIBE TODAY!!!
Start by agreeing to our Subscription Agreement.
Different individual subscription levels to meet varying needs.
School Districts: Email Us for special pricing