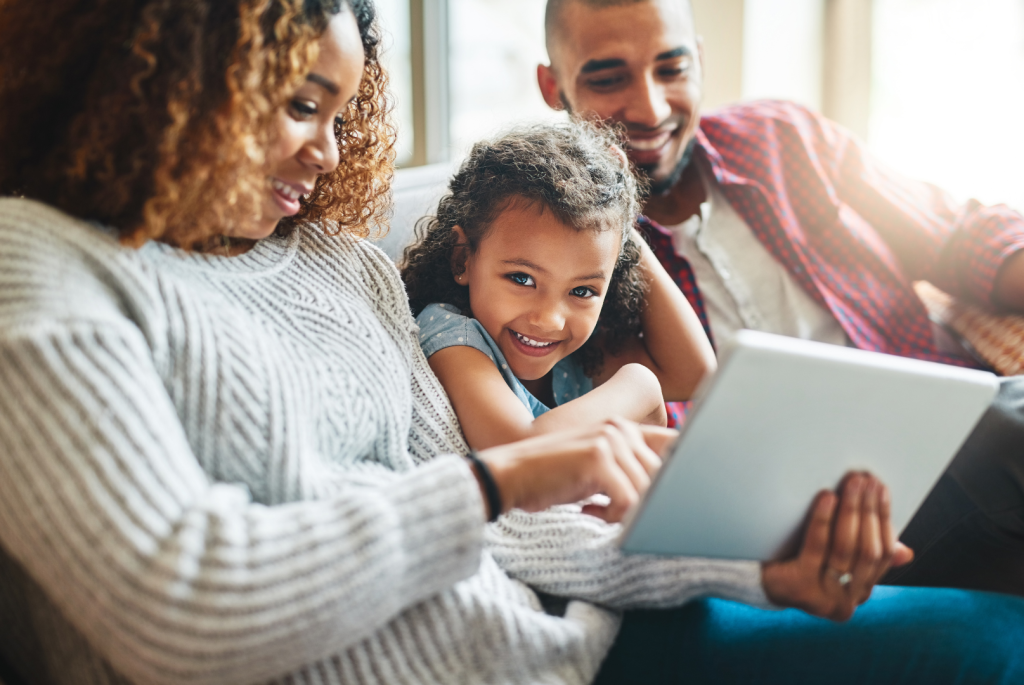 This page is full of resources centered around keeping our students safe online.
Protecting Student Privacy
Ethics
Social Media
Keep a record of anything that you decide to hide or delete from social media (by archiving or taking a screenshot). Screenshots are better than nothing, but they are time-consuming and error-prone with social media being a 24/7 platform. Archiving ensures compliance and that the records are captured even if they are deleted or hidden after the fact.

Why keep a record of deleted and hidden comments? If they meet the definition of a public record then they still need to be kept (for the same reason most districts archive emails). Another reason is for the 1st Amendment. The most common lawsuits we see over social media are 1st Amendment violations when an agency can't prove that they followed their policy consistently when they deleted, hid, or blocked the person.

Have a social media policy (an internal and an external one) that clearly outlines what you will and won't tolerate on social media. [Policy Template attached below]. Keep in mind, a policy is only as good as your ability to prove that you're following it consistently (i.e. having the record to prove it/archiving).
FERPA
Data Privacy
Legal Articles
Presentations

TEACHINGTime is another resource specifically made for teachers' professional learning. We can provide professional learning in-person, online, or hybrid.
We can provide personalized presentations such as:
Data Privacy
Engaging Parents
Engaging Learners
Social Media Awareness: Private vs Public
Social Media Best Tips and Tricks for Your District or School Pages
Social Media Cautions for Administrators
Social Media Cautions for Teachers
Tips and Tricks on How to Develop an Engaging Website
Designing for All Learners – Instructional Design with Accessibility in Mind
Learner Engagement Tools
Articles
Books