Below is a list of highlights of the services and resources we provide.


Pricing Information for schools
**The pricing is based on the number of 10th-12th grade students you have in your school district, but once you purchase TASSELTime it is for your ENTIRE SCHOOL DISTRICT 24/7– at home and at school .**
Student Attendance Grades Price
0 – 499 10 – 12th grade $495.00
500 – 999 10 – 12th grade $995.00
1000 – above 10 -12th grade $1495.00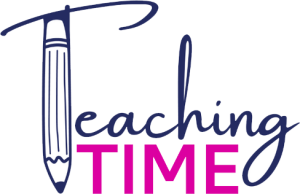 TEACHINGTime is another resource specifically made for teachers' professional learning. We can provide professional learning in-person, online, or hybrid.
We can provide specific presentations such as:
Data Privacy
Engaging Parents
Engaging Learners
AI-What Do Educators Need to Know About AI (ChatGPT and others)
Social Media Awareness: Private vs Public
Social Media Best Tips and Tricks for Your District or School Pages
Social Media Cautions for Administrators
Social Media Cautions for Teachers
How to Develop an Engaging Website
Designing for All Learners – Instructional Design with Accessibility in Mind
Learner Engagement Tools
Developing Online Courses
Developing Empowering Presentations
Creating Engaging Interactives
Handouts